What is New Tech Network (NTN) at McCorkle Academy of Excellence K-8?
This video was produced and edited by the students of the McCorkle Academy of Excellence K-8 NTN Class of 2020
In the 2014-2015 school year, our 7th and 8th graders piloted a new curriculum model centered around Project-Based Learning (PBL). McCorkle PBL facilitators are currently preparing students in grades 5th through 8th for high school by using technology that enables, teaching that engages, and a culture that empowers. We are the first middle school in Tucson to join the New Tech Network, a nationwide network of 110+ schools that practice the PBL model.
We are excited to announce that our fourth grade classes will join the elementary school model for the 2018-2019 school year! About 17 staff members engaged in intense professional development this summer at the New Tech Network Conference in St. Louis Missouri Follow our journey @McCorkleAcademy #NTAC18
Visit
Newtechnetwork.org
to learn more.
New Tech Network uses
Echo
, a unique online learning management system, to facilitate personal project-based learning.
New Tech Network Wall of Fame
Our school's facilitators are committed to learning and growing together. We are proud to have six NTN certified teachers/trainers on our campus!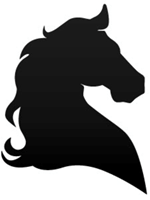 Mr. Nicholas Babyak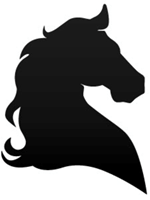 Mr. Robert Carrillo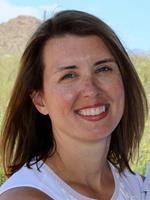 Mrs. Jeniffer Mayersohn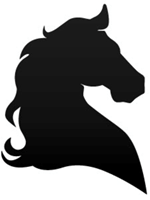 Ms. Julia Burnett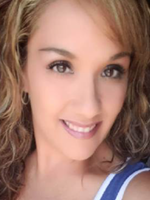 Ms. Leticia Madril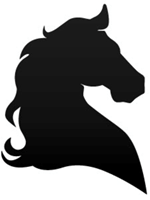 Ms. Melissa Wilhite